Dr. Philomina Gwanfogbe (Dr. Philo) founded the Food, Nutrition and Lifestyle Coach, LLC in 2007. She is a Board Certified Holistic Health Coach by the American Association of Drugless Practitioners (AADP). She was trained as a holistic health coach at the Institute for Integrative Nutrition® (IIN), the greatest nutrition school in the world. With an extensive experience and interest in the field of nutrition and health, she works as a Nutrition Specialist and Epidemiology Specialist with the State of Missouri, United Sates. At the international level, she worked as a Research Officer in nutrition and health for the Center for Nutrition, Ministry of Higher Education in Cameroon.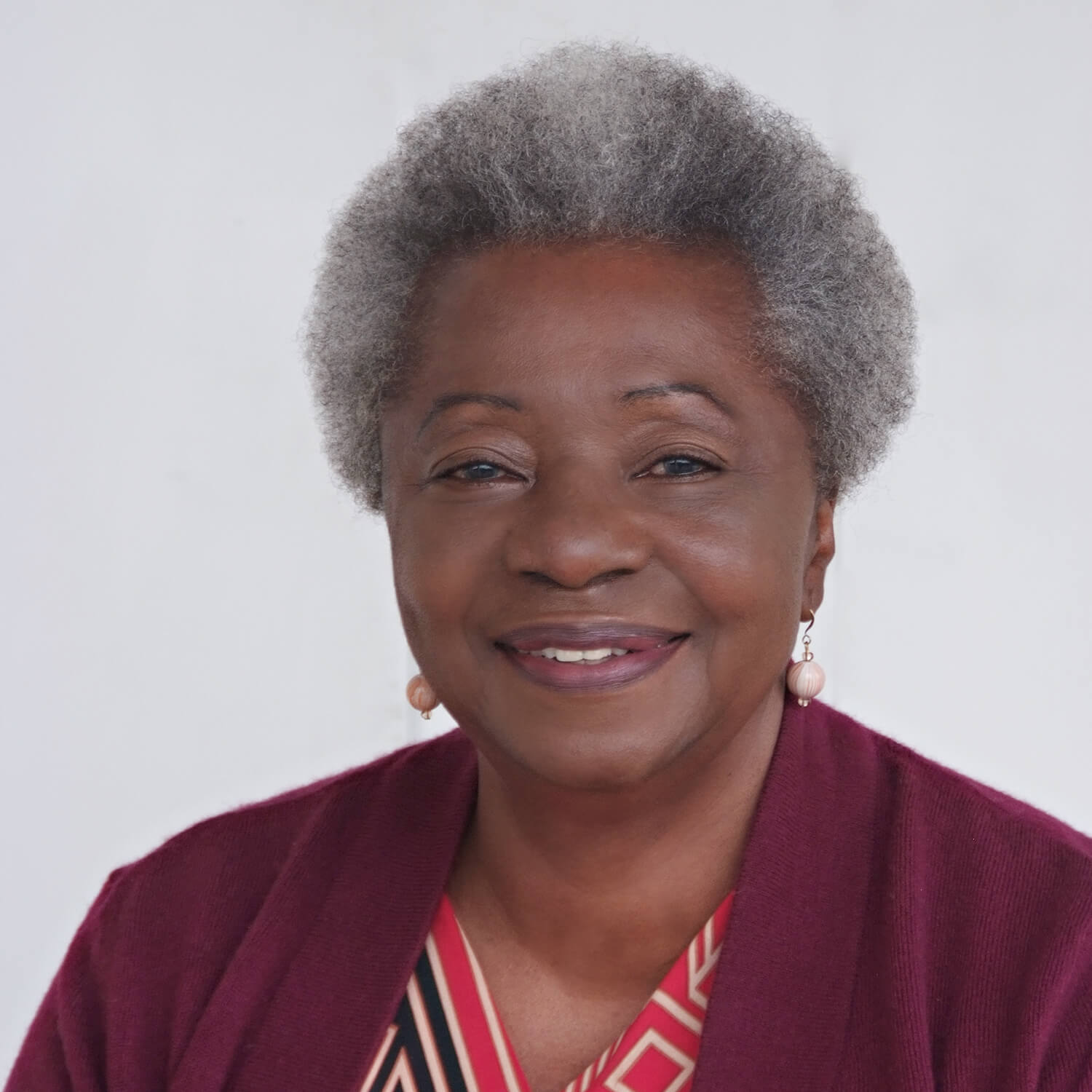 Dr. Philo has a Ph.D. in Foods and Nutrition with a major in community public health nutrition from Kansas State University, Manhattan, and a Master of Science in Public Health with a major in Nutrition from Tulane University, New Orleans, Louisiana. She was awarded a Diploma of University Studies (Diplôme D'Etudes Supérieures) in Biochemistry and a Bachelor of Science degree (License) in Biological Chemistry from Yaoundé University, Cameroon. Dr. Philo is a Certified Lymphologist, certified by the International Academy of Lymphology and a member of the International Association for Health Coaches (IAHC).
According to Dr. Philo, you do not have to wait until you are told that you are pre-diabetic, pre-hypertensive , you need knee surgery, hip replacement, or have this or that cancer or start feeling pains, before taking care of your health. The earlier you start taking charge of your overall health the more benefit you get out of life – live a high quality life with vibrant health and age gracefully.
As your personal Holistic Health Coach, I am committed to guide and support you to improve your overall health and energy level as well as PREVENT chronic health conditions. May you never know what you PREVENT. To find out how I can guide and support you in your journey to achieve optimal health and disease prevention schedule an initial health consultation with me today on "My Approach" page.
What exactly do I do?
I guide and support individuals "who are ready" to take charge of their own health, to discover and provide their body with the unique nourishment it needs to be activated into the miraculous self-healing machine that it was created to be. Basically I meet you where you are with regards to food, nutrition and lifestyle, guide and support you as you steadily and sustainably take charge of your own health, without dieting, deprivation or military exercise.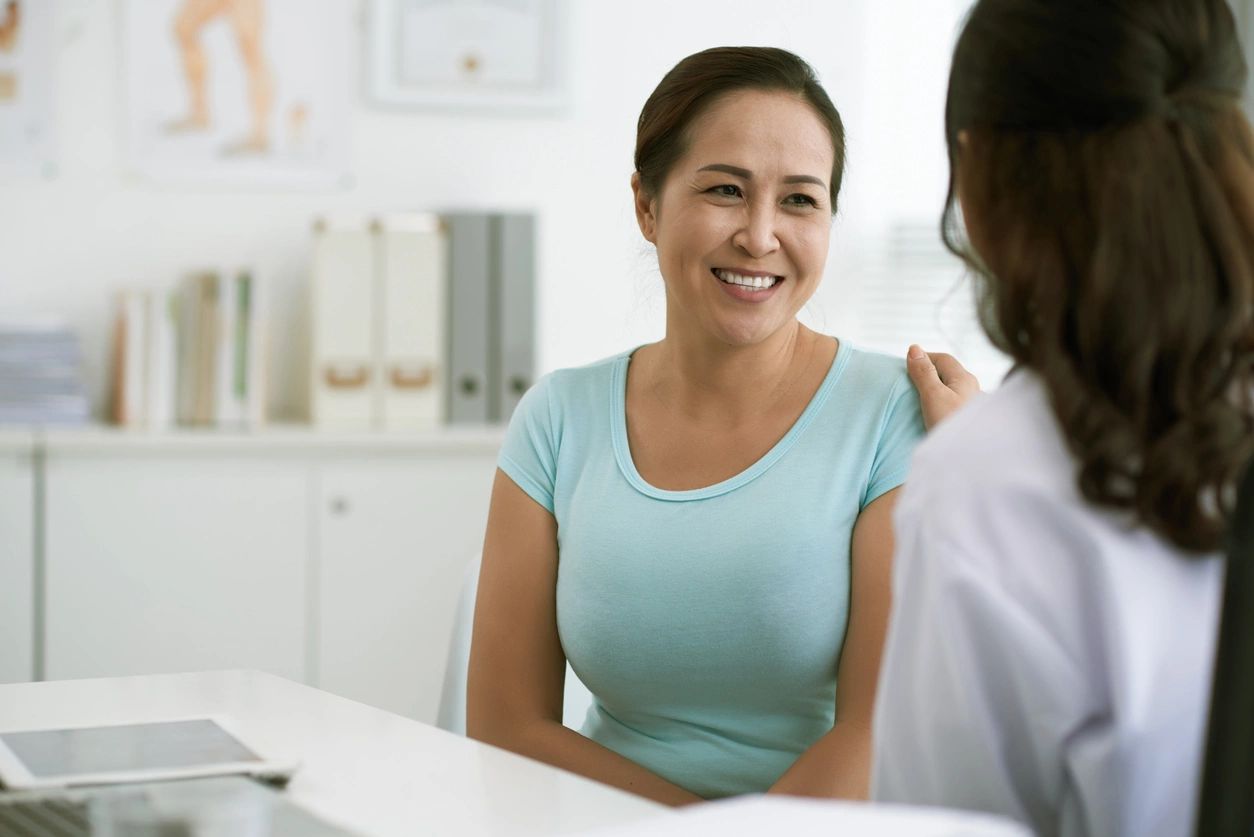 As a Holistic Health Coach, I provide a relaxed, comforting, and supportive environment that will enable you to achieve All of your health goals.
Yes, that is right, all of your (body, mind and spirit) health goals. I provide you with healthy food, nutrition and lifestyle options, guide and support you in discovering what works best for you. Knowing that there is no one way of eating and lifestyle that works for everyone, and that everyone is biologically and biochemically unique, I guide you as you discover the foods and lifestyle choices that are appropriate to you as well as best support you as you move along the path of achieving optimum health and disease prevention. I support you to make gradual, lifelong and sustainable changes that enable you to reach your overall health goals as you discover a happy, healthy lifestyle that is flexible, enjoyable and achievable.