If you are looking to shedding extra pounds easily and sustainably, without crazy diets and over exercising,

I can help!!
I am here because I am looking to:
The good news, my friend is, there is no wrong answer.
If any or all of the above apply, you are in the right place!!
Hi! I am Philomina Gwanfogbe (Dr. Philo) and my goal is to support and guide you to shed extra pounds and achieve your ideal weight without going on any crazy diets or over exercising, so that: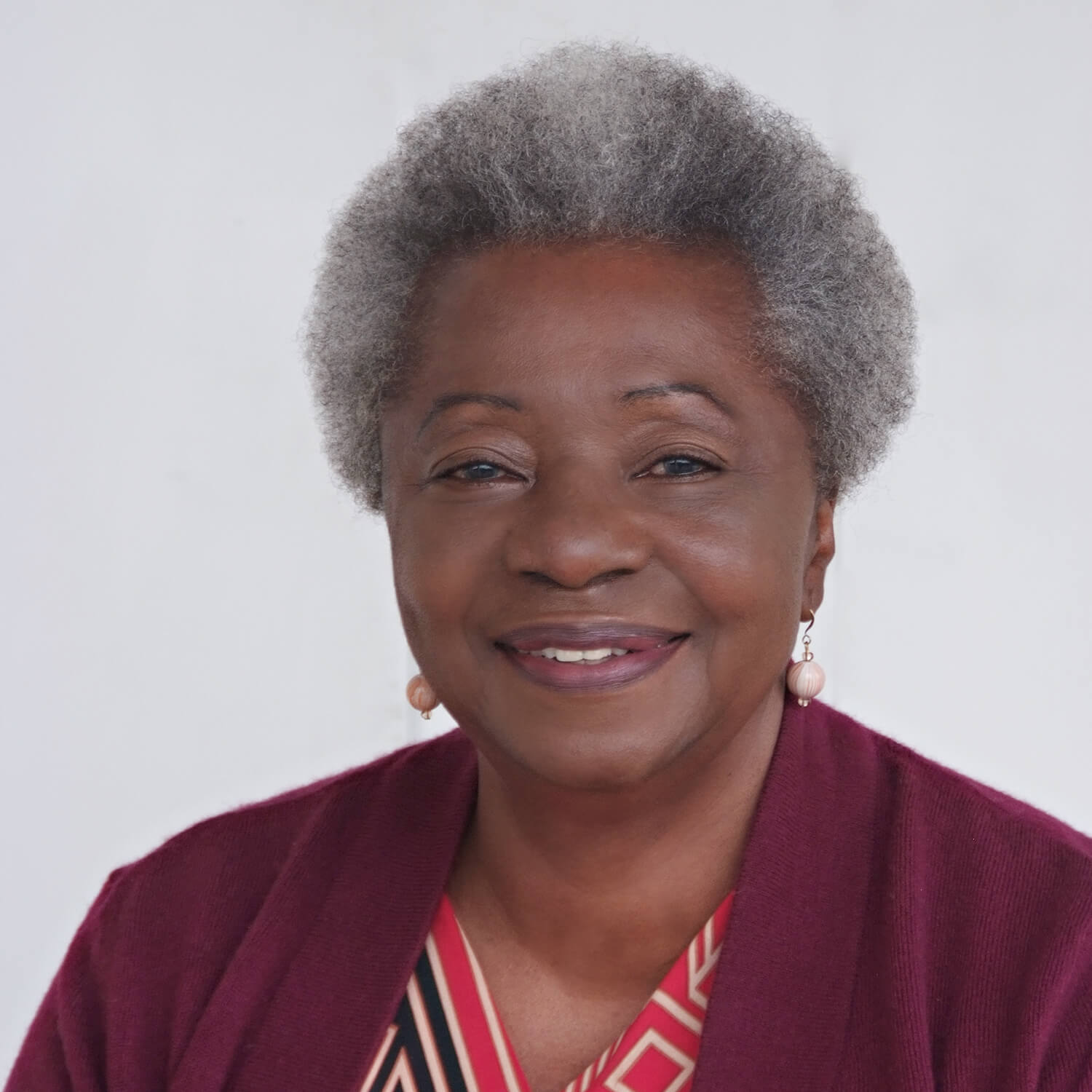 Obesity In the United States
About 74 percent of adults in the United States are overweight, according to the Centers for Disease Control and Prevention. That includes nearly 43 percent who are obese.  In all, more than two-thirds of adults in the United States are overweight or obese. Digging a little deeper, it's clear that middle-aged Americans are not as successful at avoiding weight gain, especially middle-aged women. Across all adult age groups, about 38 percent of women are obese, while 34 percent of men were obese.
Let us get to know each Other! How About We Get Connected
The health problems I struggled with were low energy level, digestive issues such as bloating and feeling full mostly in the afternoons, slightly overweight and some aches and pains. For my digestive issues I took some over the counter medications that did not help me at all. I was walking five to six days a week for at least one hour and tried to maintain a relatively healthy diet. My hemoglobin AIC was rising every six months and my homocysteine, a measure of inflammation marker was high. As I gradually but steadily improved on the types of foods and my way of eating, I discovered what worked best for my body. I also practiced movements that I had fun and I enjoyed doing. The results, my digestive issues and the aches and pain went away and my energy level was increased. My hemoglobin A1c went down to normal as well as my homocysteine level. The best way to lose weight and keep it off is not relying on unrealistic diets or exercise plans, but to determine the meal plan that works best for your body and practice movements that you have fun and enjoy doing.
One of my clients, Janet, lost weight and achieve other benefits too. She did not only lose 28 lbs. in six weeks working with me, but her pre-diabetes was gone, bad cholesterol level decreased considerably, good cholesterol level as well as energy increased. This is what she said in her own words, "Thank you, Dr. Philo for guiding and supporting me to change my way of eating and lifestyle and discover what is best for my health." Another client Elaine stated that after working with me that she did not only lose weight but reduced the number of medications she took. Joint pains and aches greatly reduced and energy level increased tremendously.
Yet another client Brenda, was 72 years old and slightly overweight with high cholesterol. After working with me for 6 months she was able to achieve and maintain a lower cholesterol and weight level. I can go on and on!!
Something Interesting About Me!
When I missed going to medical school, I was devastated because I wanted to be a medical doctor so that I can cure diseases and relieve people of ailments, so I thought! Upon second thought I realized, oh you know what! I can become a nutritionist, that way I will know what to tell people to eat and not to eat and they will comply, stay healthy and not even go to the hospital anyway. Consequently I followed and extensive educational and application path in nutrition and health in Cameroon all the way to the United States of America to working with the Missouri Department of Health and Senior Services. Where I work on several  different projects including the burden of cancer in Missouri. Along the way I observed something different from what I believed. What was it, you may ask? I realized that it's not that easy to just tell somebody, "To eat this because it's healthy for you and they will eat or not eat this because it not healthy and they will not." I was shocked!!!!
Determined not to give up on my goal of studying so much in the field of nutrition and health, I embarked on finding out how to support individuals achieve and maintain optimal health which includes losing weight, living a healthy lifestyle and aging gracefully. So, I registered at the Integrative Institute of Nutrition where I was certified as a Wholisitic Health Coach.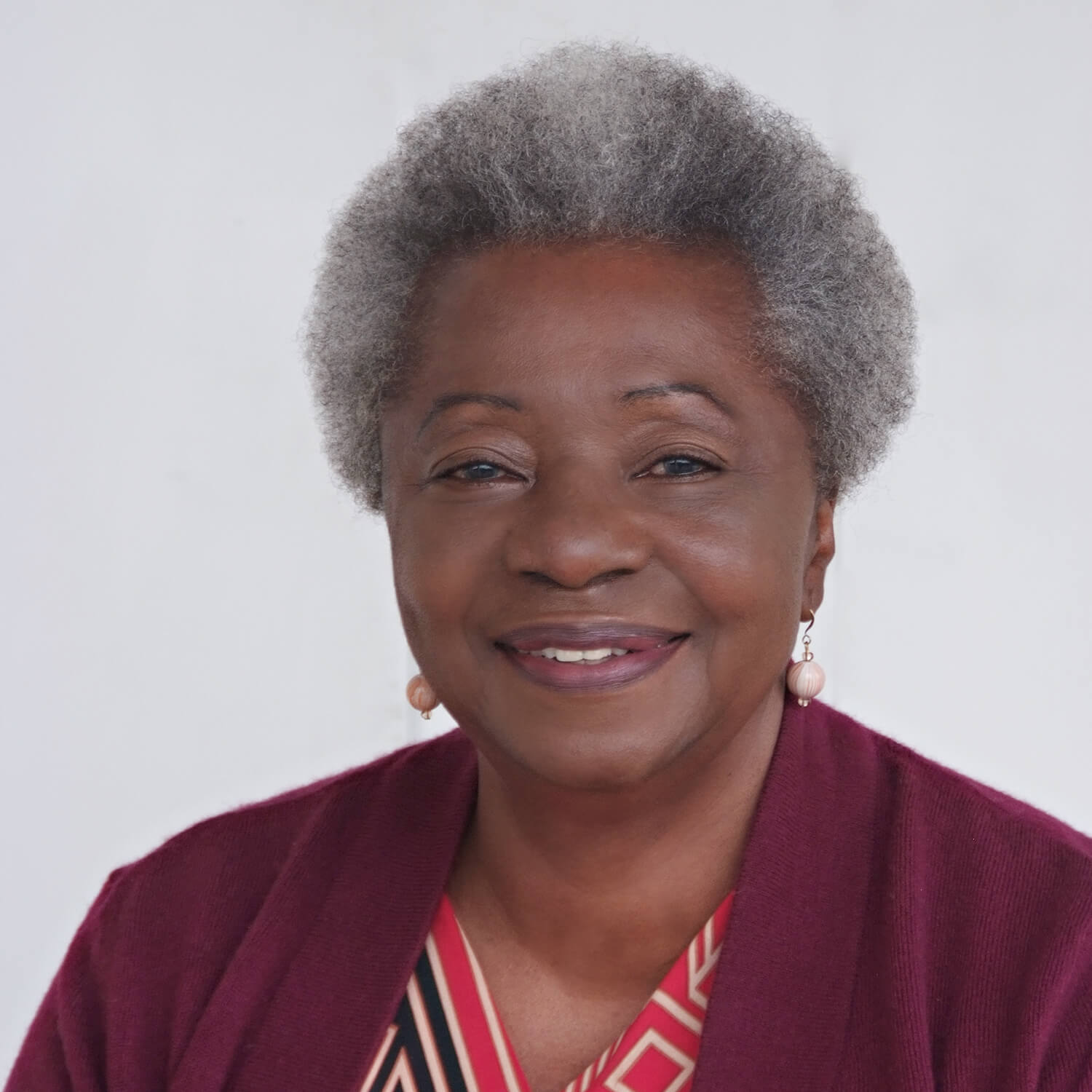 Dr. Philo has a Ph.D. in Foods and Nutrition with a major in Community Public Health Nutrition from Kansas State University, Manhattan, Kansas, and a Master of Science in Public Health with a major in Nutrition from Tulane University, New Orleans, Louisiana. She was awarded a Diploma of University Studies (Diplôme D'Etudes Supérieures) in Biochemistry and a Bachelor of Science degree (License) in Biological Chemistry from Yaoundé University, Cameroon. Dr. Philo is a Certified Lymphologist, certified by the International Academy of Lymphology and a member of the International Association for Health Coaches (IAHC).