What Clients Say About Working with Dr. Philo!!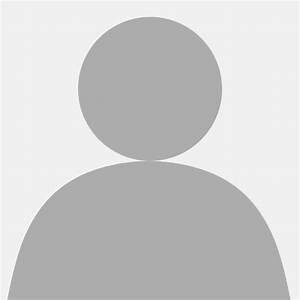 Janet Jackson
Jefferson City Missouri
" I am presently 59 years old. At about age 57, I began noticing that I was very tired, didn't sleep well at night, was having aches all over my body and had gained about 50 lbs. As time went by I just thought it was because I was getting older. It did not get any better so one day I decided to go to the Dr. and get a complete physical checkup. To my surprise after conducting some tests, he told me I was pre-diabetic and my cholesterol was elevated. He prescribed metformin and gave me a meter and initial supplies. Well I couldn't believe it because I knew I was eating healthy foods, going to bed early enough to get 9-10 hours of sleep and was not on any medications.
Well I got in touch with Dr. Philo and started working with her. We talked about what to eat and how to eat and the type of exercise to engage in. I did not take the prescription the doctor gave me. I wanted to turn it around as naturally as possible. After working with her for six weeks, I noticed that I was no longer tired, was sleeping very well, the aches were decreasing and I was no longer craving starches and sweets as before. I returned to the Dr. and found out that I had lost 28 lbs. and there was no trace of pre-diabetes and my bad cholesterol level had decreased considerably while the good cholesterol had increased. At my most recent checkup after working with Dr. Philo for four months I continue to maintain my lost weight and increased energy and no more aches and I am not pre-diabetic any more. Thank you, Dr. Philo for guiding and supporting me to change my way of eating and lifestyle and discover what is best for my health. "

Elaine Sloan
St. Thomas Missouri
" Before I started working with you I thought that no matter what I did, it was not going to work because for 15 years I have been searching for the best way to deal with my multiple health problems other than conventional medicine. In my research, I became convinced that the body desires to heal itself if I could only provide it with enough of the right ingredients it needs. Not only that, but the body can even reversed some illness as well as prevent others from occurring. But I was not sure how to go about providing my body with all that.
As I said, I tried every possible diet and exercise program out there but none of them helped me. I was gaining weight, very tired all the time, had discomfort in my joints, chronic pain on my knees, the bottom of my feet were inflamed, and had lots of anxiety due to multiple family issues. I was taking strong antibiotics intravenously whenever my breast gets inflamed, which ended up with some more health complications and I had to take other medications.
I used to take steroid shots from time to time for respiratory problems. Whenever I took the shot I was okay, but whenever I waited too long and take steroid pills instead I would gain weight. The only exercise I could do was swim in a heated indoor pool. I also had lots of anxiety due to multiple family crises.
After working you, I have reduced the number and amount of medications I take, my joints pains and aches have greatly reduced/went away, I am able to walk, my energy level has increased tremendously, I am better able to cope with anxiety, depression and tiredness now that before. I am more in tuned with how food affects my body now than before and I can really tell. I have lost and maintain 8 lbs. Inflammation in my body has significantly decreased and I have not had any steroid shot nor take antibiotics. My cough has significantly decreased too. I am able to walk and have gradually been increasing my walking distances.
I feel good, energized, relaxed, secure, confident, and motivated to continue to take good care of myself. I have realized and confident that making small changes works better in improving and maintaining good health versus thinking that I can accomplish a lot in too little time frame.
Even my oncologist noticed the positive changes in my health and was pleased to learn that it was because I was working with you and encouraged me to continue working with you. "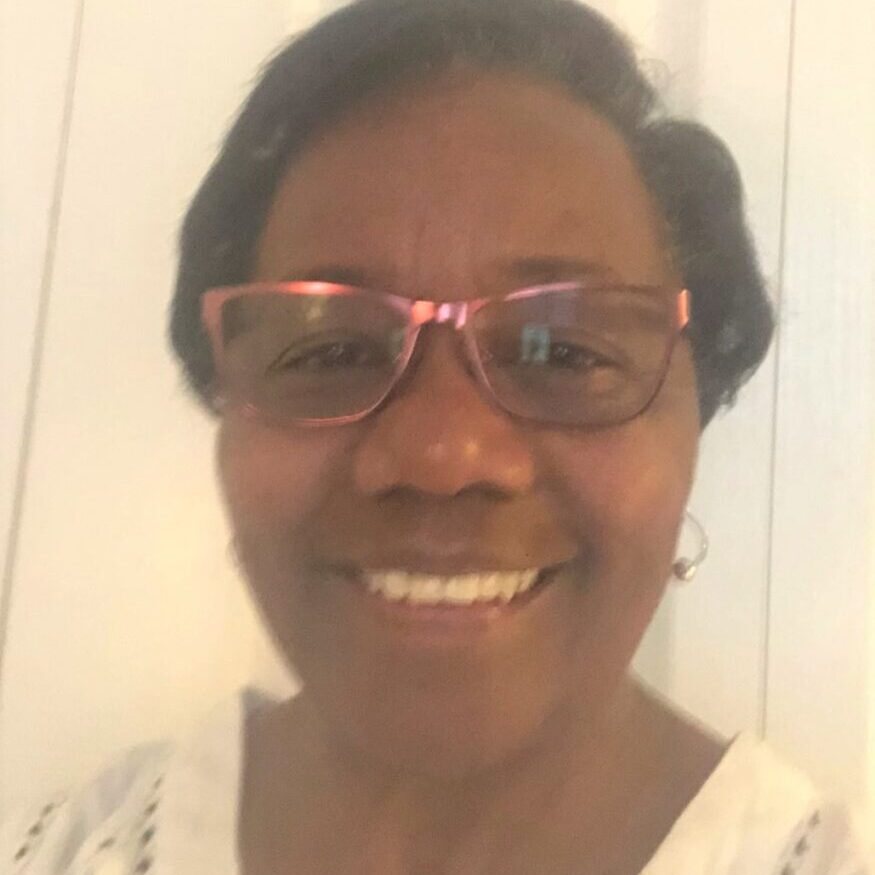 Brenda C. Njiwaji
Estero, Florida
" I started working with Dr. Philo in 2016. I was 72 years old and was slightly overweight with high cholesterol. Although I exercised and tried to maintain a relatively healthy 2diet, I was unable to sustain a lower weight and cholesterol level. Of course, the medical doctor wanted to prescribe medication to control the cholesterol. I never had to take pills before and didn't want to start. I was looking for another alternative and found that in Dr. Philo.
She prepared a personalized plan for me and worked with me for 6 months to insure I
stayed on course. Her personal coaching and encouragement really made the difference.
I was able to achieve and maintain a lower cholesterol and weight level. I became more
confident, and the plan along with additional information and coaching increased my
understanding of how healthy foods enable your body to achieve and sustain a healthier well-being.
I am a believer in healthy foods being the best medicine. The plan and coaching were great. It worked and I LOVE being healthy .
Thank you, Dr. Philo. "